By completing the PERFORM Academy, you will:
Equip yourself with hands-on tools and techniques to create a strong company culture
Learn the strategies the most successful founders of NewEurope use
Become a part of a community of like-minded entrepreneurs
Form habits that support your mental state and wellbeing
Boost your personal and team productivity
Align on the team purpose & values
Amplify your leadership skills
Upon enrolling in the 8 Week program, you get:
8 weeks of video content and examples from successful European startups 
7 supplemental podcast episodes from founders who PERFORM 
7 customized worksheets and templates to help develop yourself and your company 
PERFORM certificate upon completion
Network of entrepreneurs and thought leaders in New Europe!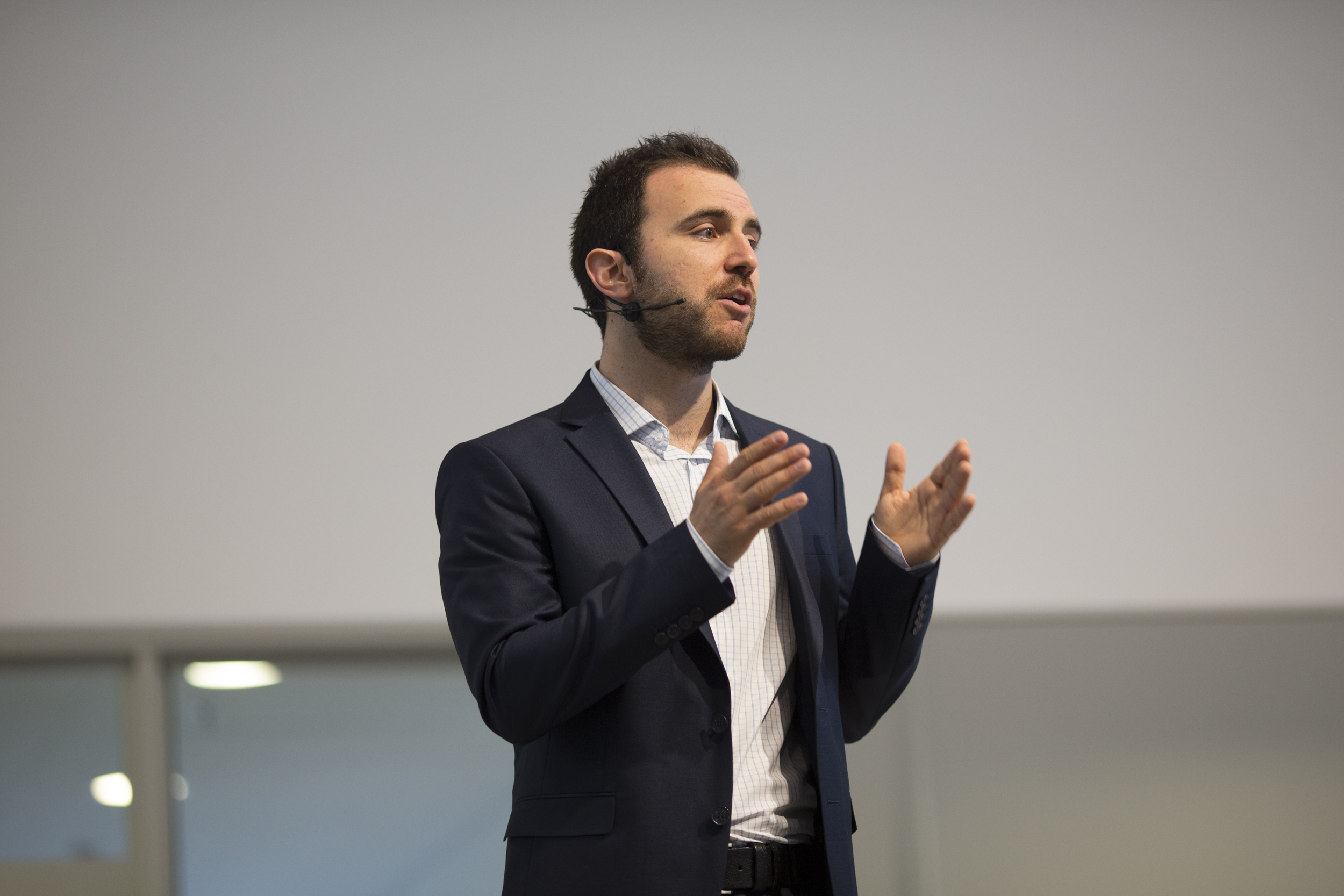 Stoyan Yankov
Stoyan is an entrepreneur, productivity & performance coach and a global keynote speaker, who personally coached over 200 teams in 25+ countries to create more productive and mindful team cultures by applying the PERFORM Methodology. Stoyan is also the host of the podcast Productivity Mastery and a managing partner at Samodiva Masterminds. 
Cristobal Alonso
Cristobal is an experienced serial entrepreneur (3x CEO), serial early-stage investor (150+ investments), and global executive (leading teams and projects up to 500 people). Cristobal leads as CEO , "el Patron" of Startup Wise Guys. He holds an MBA from INSEAD and is serving as Spain's INSEAD Alumni Association President and President of INSEAD Global Entrepreneurship Club.